State of the Art delivery
Every tyre we sell comes with free local pickup for you with excellent customer satisfaction.
100% Assurance
All our tyres are brand new, wholesale priced, and come with a full one-year of limited industry-standard warranty.
Ultra Low-Cost Shipping
Optionally, if you want, we can deliver your bought tyres fast at your preferred door-step, usually on the very next day.
We're Tyre Experts
Whatever your budget and whatever the size of car you are looking for, we are sure we can help you find what's right for you.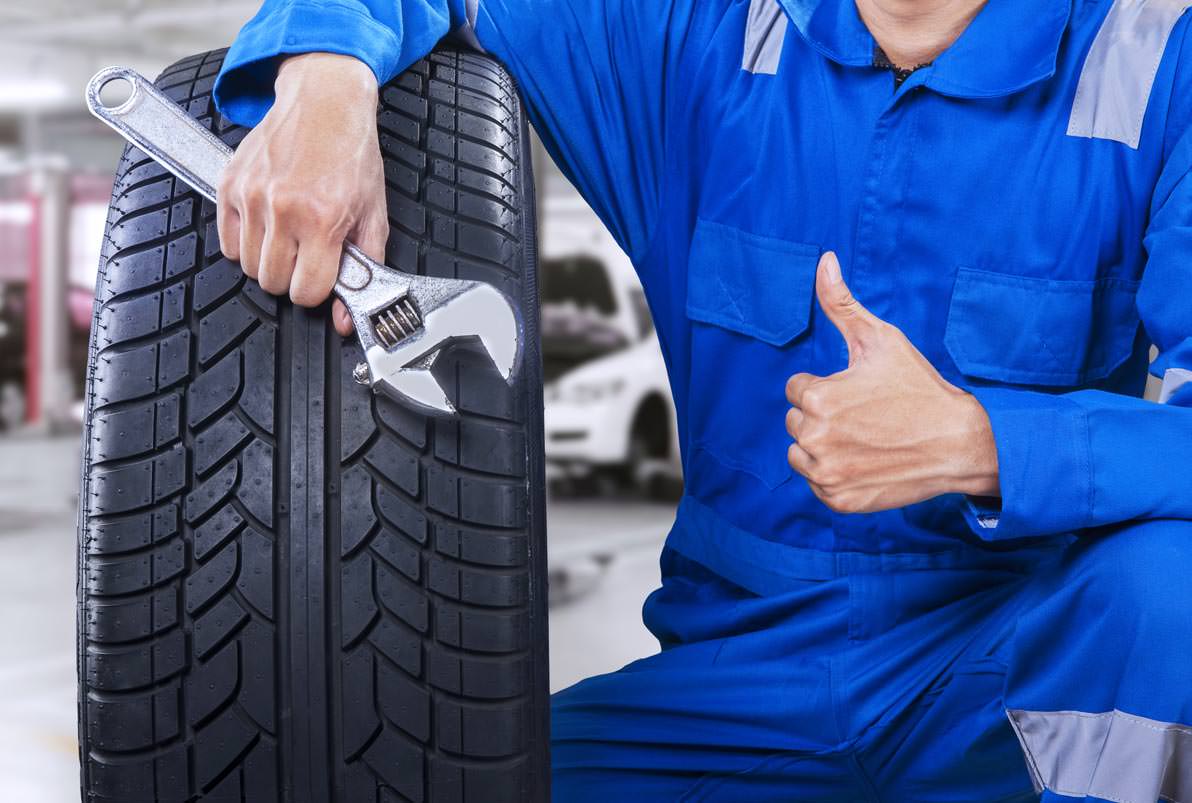 Buy Cheap Tyres in Sydney from the Genie Powered Tyres
Genie Powered Tyres is your One-Stop Tyre Shop in Sydney. We have a full house of tyres specialists with the experience and skill to provide you with exceptional services. With quality, speed, and excellence in all Tyres sold, tyre alignments, restorations, and more, we have been trusted by hundreds of thousands customers across Australia.
Who Are We?
Our tyre shop is located in Revesby, Sydney. We are equipped with the best tools and kits to replace, install, repair, and check the condition of your tyres. Whenever you are looking to Buy Cheap tyres in Sydney, you will find that we are offering the cheapest price with the most free services. That's how Genie Powered Tyres works.
We Offer Effortless Shopping
Our tyre shop is equipped with the bulking amount of the vehicle Tyres that come in various brands and sizes, hence various prices. Since our company is a wholesale market plus imports tyres directly from the OEM, all our tyre prices are in wholesale price rate.
We have top branded and reliable Tyres that provide much safety and relaxation to your vehicle. Explore our website to go through the wide variety of tyres we have in stock. Through our website, you can buy tyres easily with optimum security.
Pick your required tyres and leave the rest on us.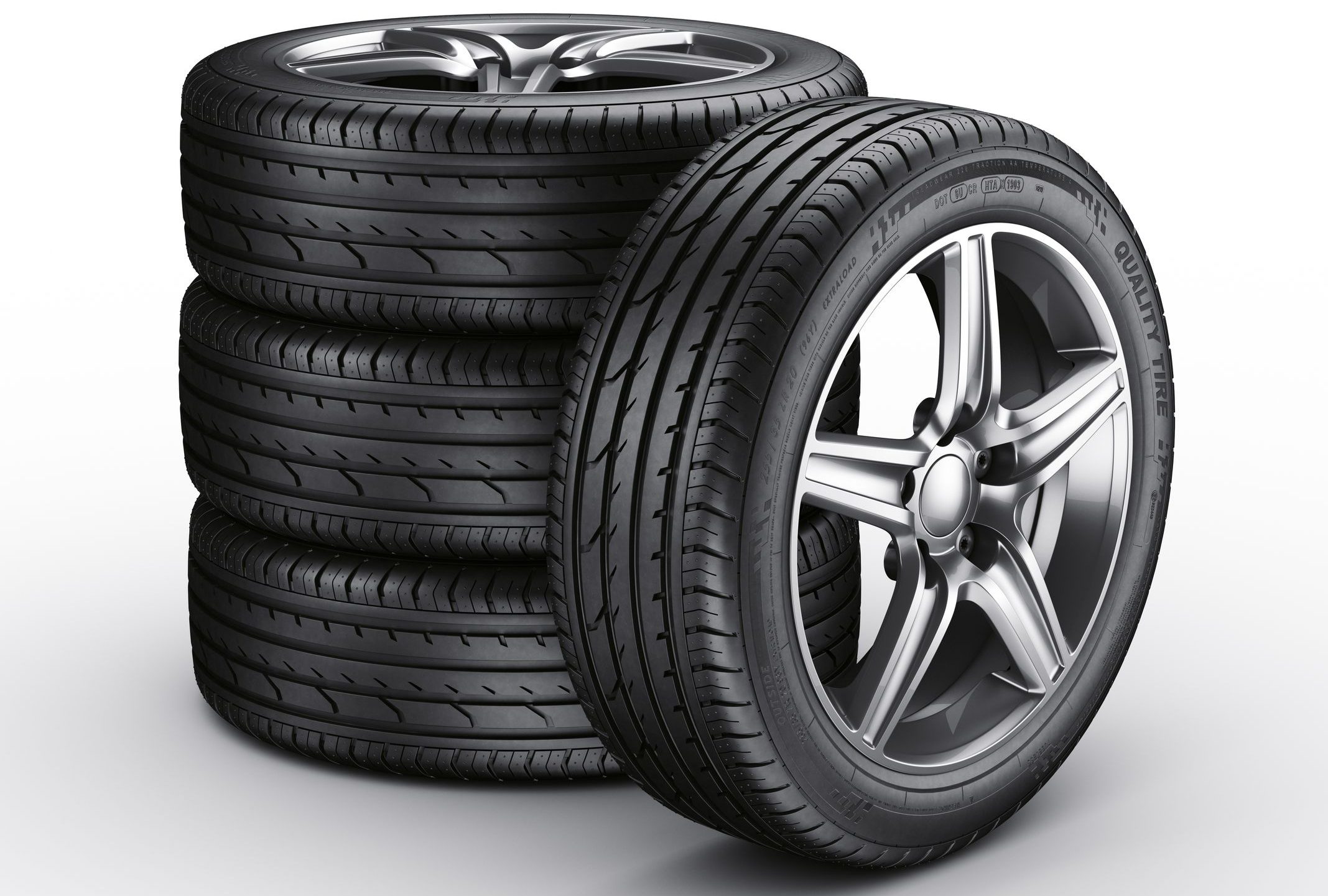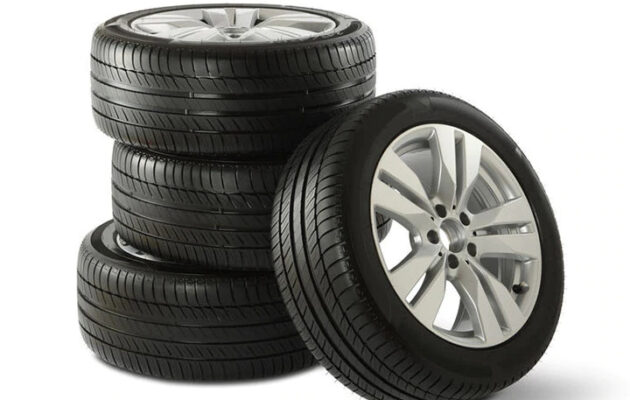 Our Aim
Our aim is to provide safety to you and your family at the lowest cost possible. If you see that your tyres are causing disturbance in running your vehicle, do not worry. Contact us, we will suggest you with the best tyres and fix your vehicle with care. Then, you can easily and comfortably complete your commute without any problems.
Buy Wholesale Priced Tyres in Sydney
All our tyres are priced at the lowest in the market. We can do that as we are a wholesaler. So, all our tyres are wholesale priced, even when you buy just two. Plus, we provide the best in the industry free services for every tyre sold, including a year long warranty.
Additionally, we frequently run promotions and discounts all over our stock. Which makes our price even more cheaper than the cheapest. We also offer swift low cost shipping to everywhere from Sunshine Coast to Adelaide. For other locations, contact us. We may be able to offer you the cheapest shipping cost there as well. Send us an email with details, we will get back to you.
All our stock is original, fresh, and comes with one year warranty.
Trusted Tyre Suppliers In Sydney
We value trust and everything quoted are quoted with good intentions. Whenever you are doing business with us, you are getting the cheapest tyre in Sydney, the best free services in the industry, and everything is all original, authentic, and came directly from the original manufacturers. For any further details, or discussing any issue, email us at anytime.
Best Offers in the Market
Every tyre is sold with free local pickup for you. So, whenever you are looking to Buy Cheap Tyres in Sydney, look what we got first. Unquestionably we are cheapest.
We have a variety of tyres and tyre packages in Sydney tailored to meet the market demand. And the stock is arranged to cover your budget from our stock. With prompt low cost delivery and free local pickup, we are unsurprisingly offer the best offers in the market.
Need Help?
For any questions, call us at 0414 534 481 during work hours, or you can send your requirement to mail@geniepowered.com.au at any time. We will respond as soon as possible.